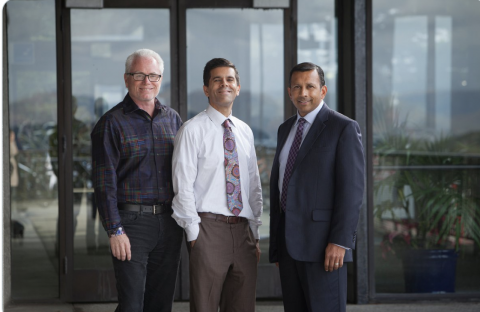 If you missed the 2021 Pituitary World News Patient Gathering, you can now access all of the presentations and roundtable discussions online. 
CCPD physicians Lewis Blevins, MD, Manish Aghi, MD, PhD, Sandeep Kunwar, MD, and Philip Theodosopolous, MD, were joined by Kevin Yuen, MD, of Barrow Neurological Institute, family therapist Lisa Rio, and PWN chair and CEO, Jorge Faccinetti.
Topics included treatment and management of acromegaly, prolactinoma, Cushing syndrome, growth hormone deficiency, hypopituitarism, diabetes insipidus, and recurrent and residual pituitary tumors.  
Access the presentations at: https://www.pituitaryworldnews.org/second-annual-patient-gathering-pre-recorded-sessions/