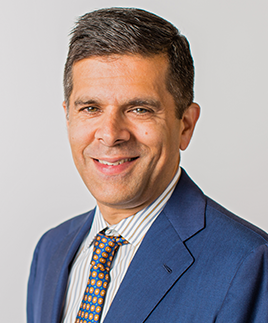 Selected by the Pituitary Network Association for their December Spotlight, UCSF neurosurgeon Manish Aghi, MD, PhD, discusses the his research and how he came to specialize in brain and pituitary tumors.
"I would like to convey to my patients how committed I am to their well-being. When I am not seeing them in clinic, I am constantly reviewing their imaging and hitting refresh on the electronic medical record to get their lab results as soon as they become available, sharing their hopes for durable biochemical remission and preservation of hormonal function."
Read the full interview at pituitary.org.