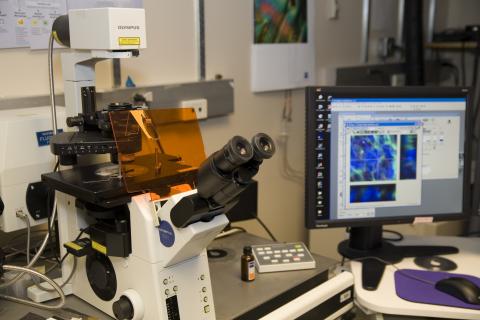 Dopamine Agonist-Resistant Prolactinomas
Summary
This review summarizes our experience with dopamine agonist-resistant prolactinomas. While dopamine agonists initially appeared to render surgery obsolete for prolactinomas, we have increasingly found indications for surgery for these tumors, including side effects of dopamine agonists, cystic and hemorrhagic components of the tumor that do not resolve with dopamine agonists, and patients unable to afford dopamine agonists. Another indication, biologic alteration of a previously responsive prolactinoma so that it is no longer responsive to dopamine agonists, is summarized in this review article.
Published in Journal of Neurosurgery.
Factors Associated with Delay to Pituitary Adenoma Diagnosis in Patients with Visual Loss
Summary
This study investigates factors associated with delay of pituitary adenoma diagnosis in patients with visual loss. We identified a tendency for delayed diagnosis in older patients, likely because their symptoms were erroneously attributed to primary ophthalmologic conditions by their care providers or attributed to a natural result of aging by the patients and their families. These findings underscore the need for patients and care providers to recognize that pituitary adenoma, a surgically treatable condition with the possibility for improvement in vision if diagnosed in a timely fashion, belongs in the differential diagnosis for a patient with visual field deficits.

Published in Journal of Neurosurgery.
Suprasellar Rathke's Cleft Cysts: Clinical Presentation and Treatment Outcomes
Summary
While suprasellar Rathke's cleft cysts are typically located in the sella in between the anterior and posterior lobes of the pituitary gland, we assembled a series of cases operated on at UCSF that represented the largest series of suprasellar Rathke's cleft cysts reported to date. We found that patients with these cysts are more likely to present with vision loss than those with sellar Rathke's cleft cysts, and that the morbidity of operating on these cysts is higher than for sellar Rathke's cleft cysts, underscoring the importance of management at a specialized center like the CCPD.
Published in Neurosurgery.